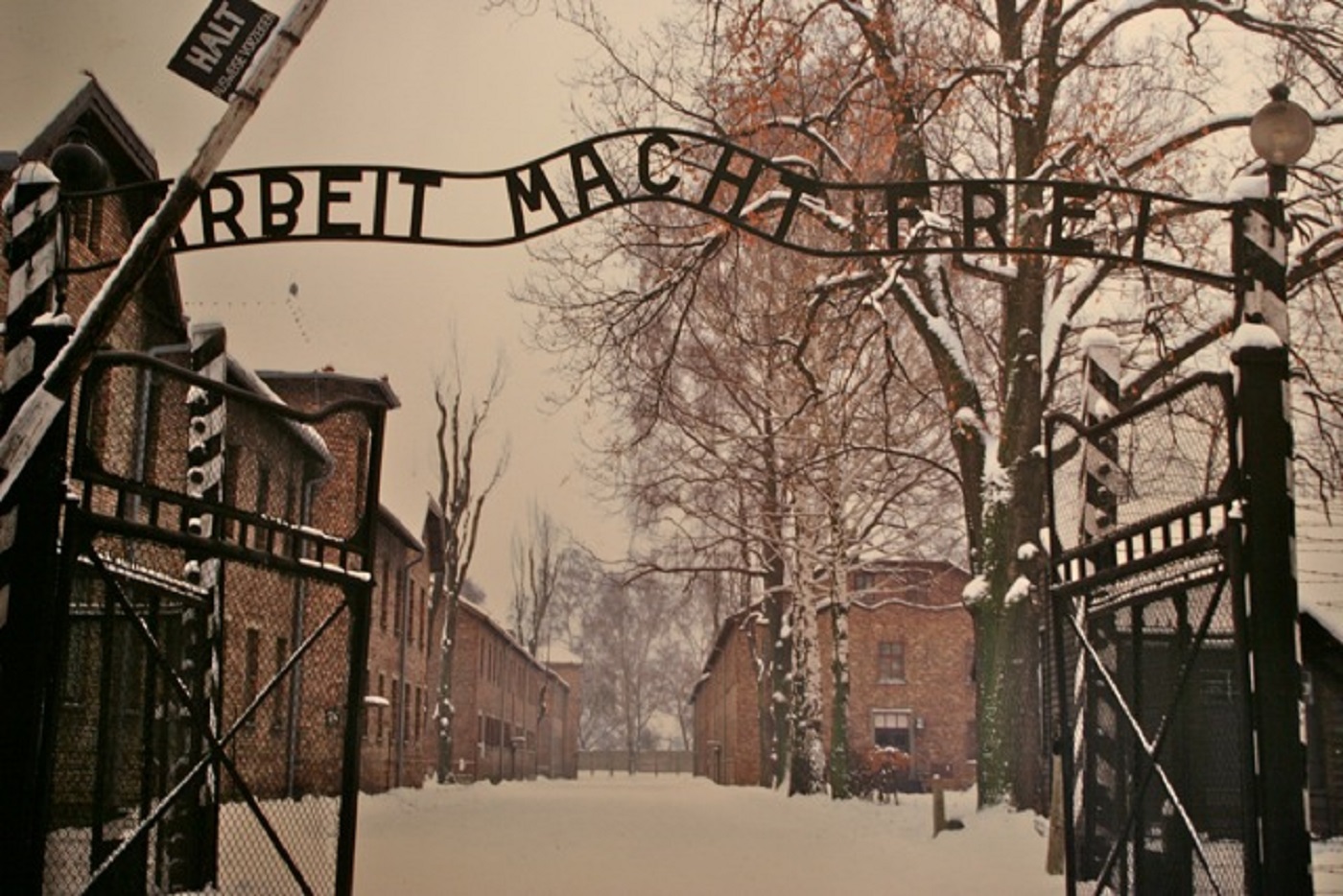 New Voices: Contemporary Writers Confronting the Holocaust. The book will be the first of its kind. It uniquely juxtaposes preserved visual artifacts (photos, drawings, propaganda posters, ephemera) selected from noted collections with newly written work from poets, essayists, storytellers encountering pictures and pieces of the Holocaust. The "silent witnesses" of that time each to be given an interpretive voice for our contemporary post-Holocaust world.
In New Voices the emphasis is on the historical thread which takes the reader on a journey through the time frame involved adding at each point the contemporary writer's voice to that which transpired as evidenced in the images placed before the reader.
Part I
The Rise of Nazism and Antisemitism
Part II
From Kristallnacht to Ghettos, Forced Labor, Extermination
Part III
Escape, Rescue, Resistance
Part IV
Liberation of the Camps, Zionism and Israel, Aftermath and The Nuremberg Trials
New Voices is conceived as a tool – it can be a springboard for new literary endeavor to bear witness on an ongoing basis through competitions, readings, Holocaust education programs, poetry workshops to encourage such writing, use as a text, and much more. In the context of the NewVoicesProject, selections from the book will be read by participating writers at each of The Enquiry experiences held.
The book the Jewish Book Council calls a "remarkable volume"
To order New Voices go to
Publisher site:
or
or
any alternate international Amazon site or your favorite bookseller.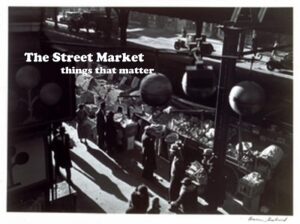 Coming soon, the "Street Market" devoted to offering relevant and germane material, books, etc. "things that matter."
About the publisher of New Voices: Contemporary Writers Confronting the Holocaust—
Anne Frank published in English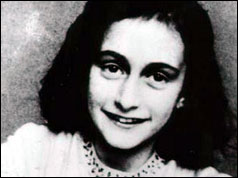 The moving diary of Anne Frank,
a Jewish victim of the Holocaust,
is now available in British book shops
entitled The Diary of a Young Girl.
The above excerpt is taken from an April 30, 1952 BBC News report. The publisher of that first English edition is Vallentine Mitchell of London. That was 65 years ago. The prestigious Jewish imprint, which had been owned by the Jewish Chronicle, was acquired by British publisher Frank Cass during the 1970's, continuing to publish titles covering Jewish history, culture and heritage, Jewish thought, Middle Eastern history, politics and culture and, the Holocaust, including the distinguished series, The Library of Holocaust Testimonies, and now New Voices: Contemporary Writers Confronting the Holocaust.
For more information about the NewVoicesProject​ and how you can participate and provide support, please scroll down and sign up for the NewVoicesProject Inbox Newsletter or email: info@newvoicesproject.org
Image: A photograph of the entrance to the Auschwitz concentration camp taken by Chris Schwarz, from the exhibition "Traces of Memory." Copyright: Galicia Jewish Museum, reprinted with permission. (Chris Schwarz / Galicia Jewish Museum.)
© 2017-2022 New Voices Project ™
The NewVoicesProject is a 501(c)(3) nonprofit organization
back to Home page